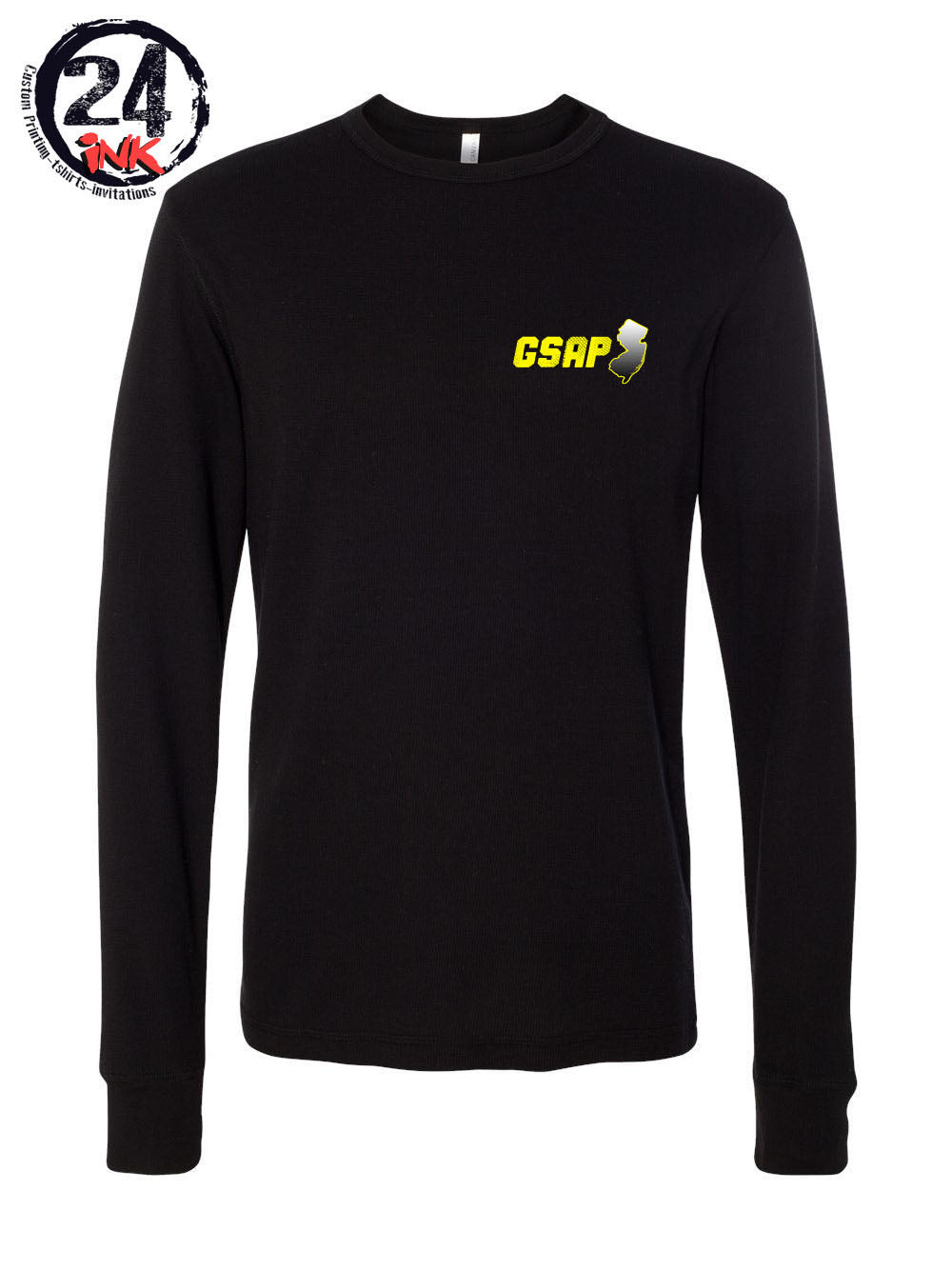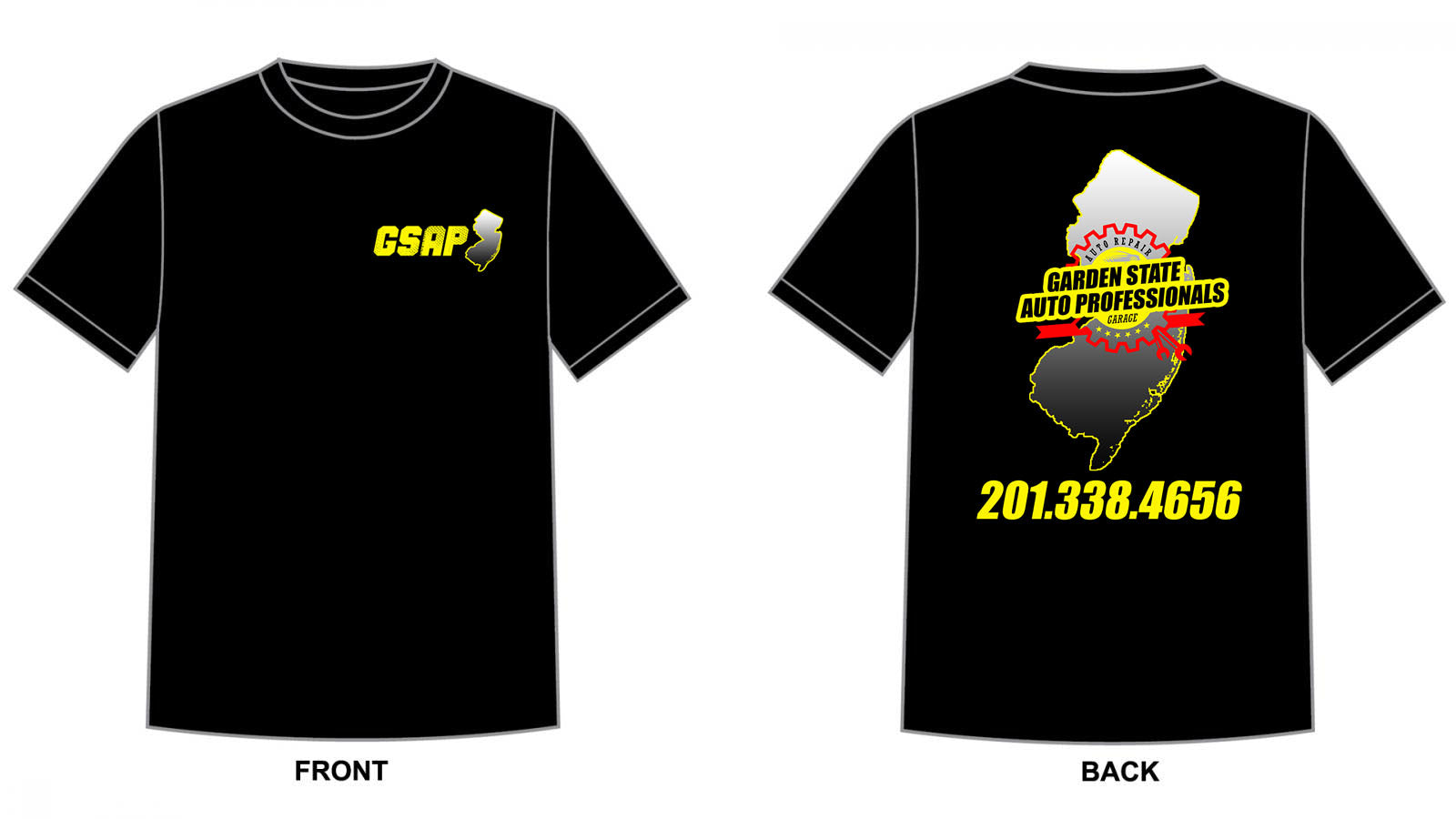 Garden State Auto Long sleeve shirt, Business
Let us design your business shirts! 
  We can use your logo or design something to fit your needs!  
Contact us for any questions 24inkprinting@gmail.com   We use 100% cotton or blend shirts. Price is based on the design and quantity of shirts. Shirts are made to order and printed using our direct to garment printer. 
Please note since all shirts are handmade, graphic placement and color may vary slightly.  
Care Instructions:
Flip shirts inside out for protection. 
Wash in cold to warm water. 
Instructions will be included with each order.