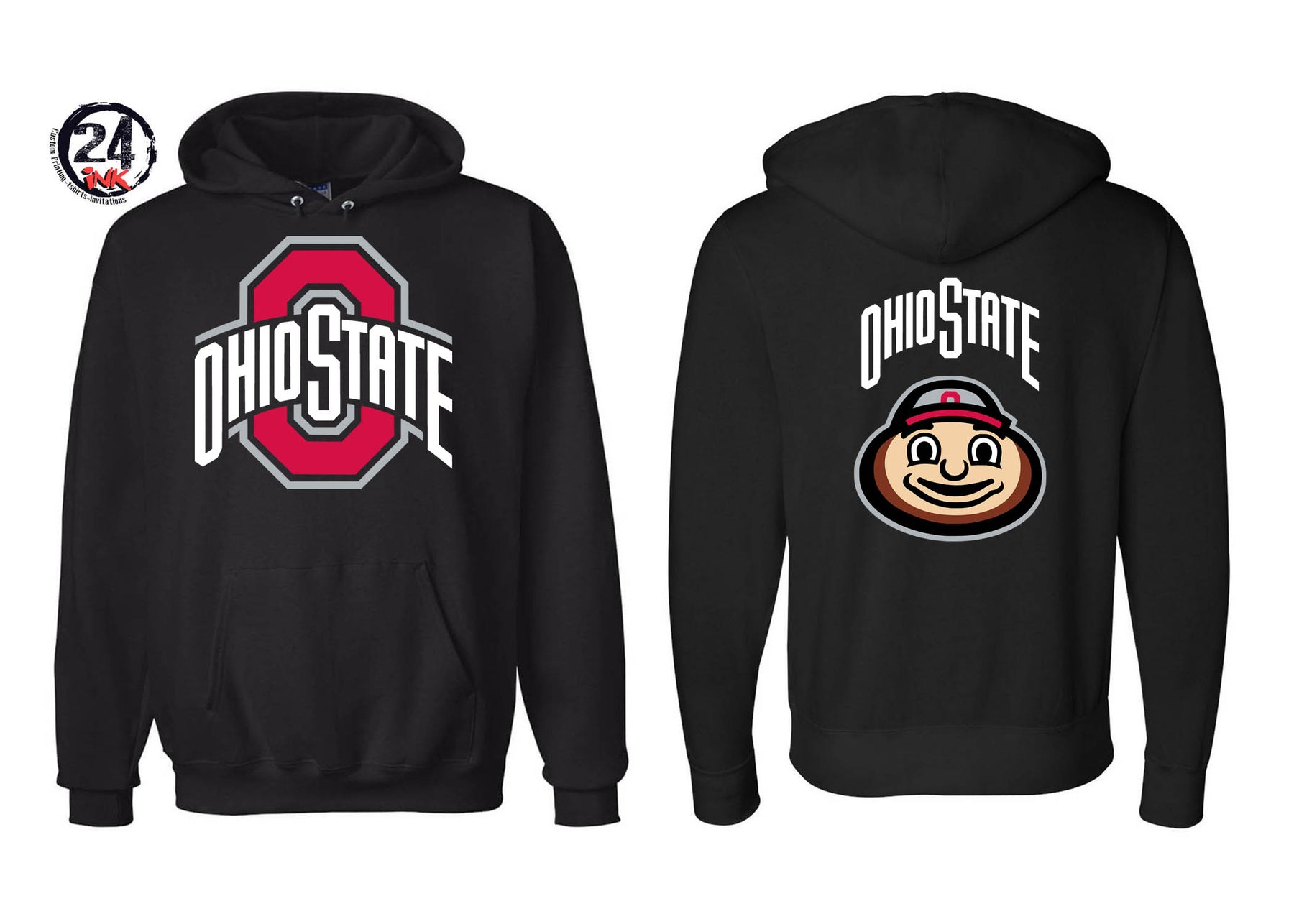 Ohio State Hooded Sweatshirt
Ohio State Hooded Sweatshirt
Do not add back of shirt printing, that is included in this listing.
We use 100% cotton or blend shirts. Shirts are made to order and printed using our direct to garment printer.  Sweatshirts are unisex cut.
Please note since all shirts are handmade, graphic placement and color may vary slightly.  
Care Instructions:
Flip shirts inside out for protection. 
Wash in cold to warm water. 
Instructions will be included with each order.