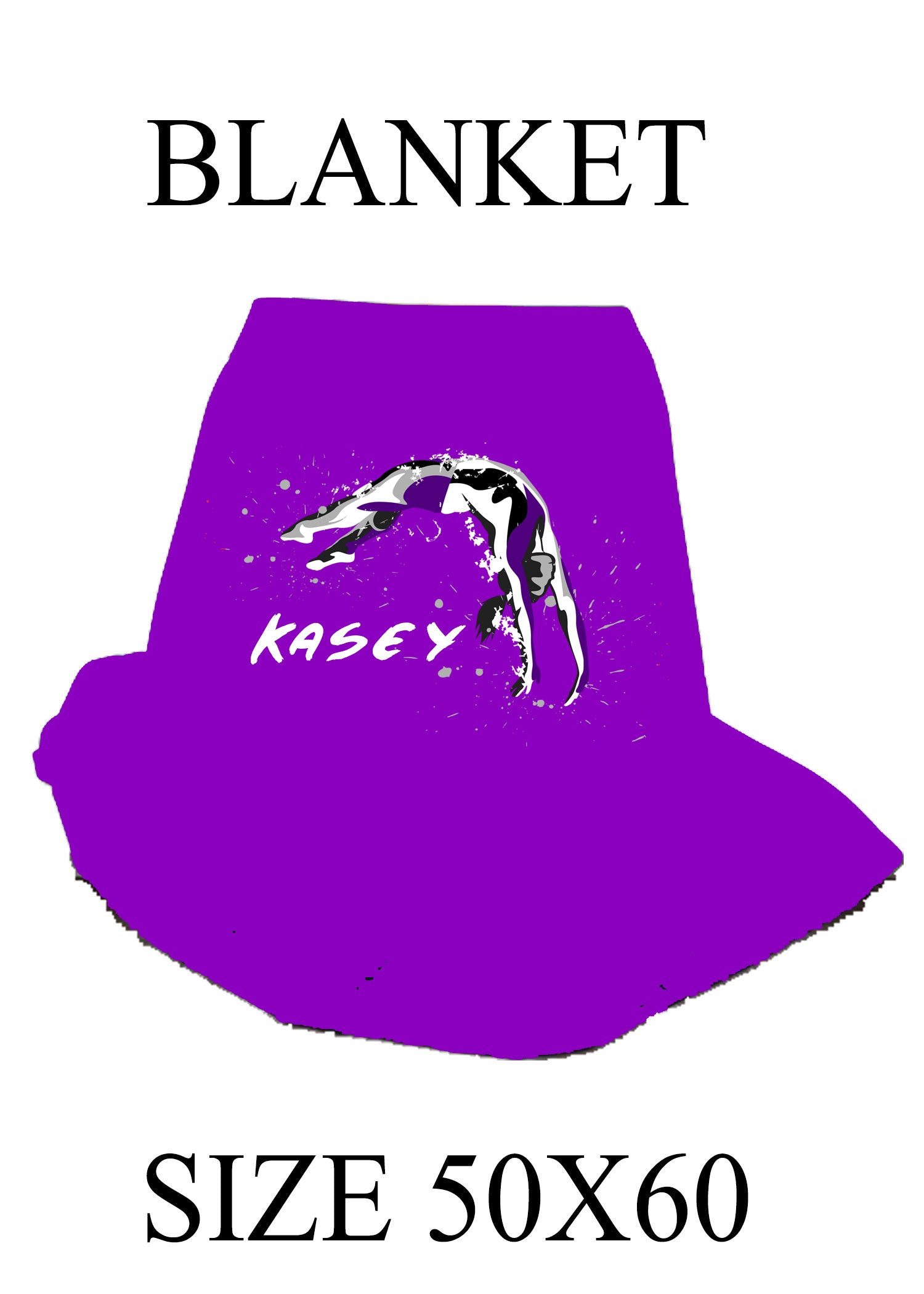 Zodiacs Gymnastic Personalized Blanket
Zodiacs Gymnastic Personalized Blanket
Blankets can be designed with team logo's or custom design. 

This item can be personalized with a name or printed with no name and/or number.
Blankets are size 50x60 
PRINTABLE IMAGE IS 14X16
Please note since all shirts are handmade, graphic placement and color may vary slightly.  
Care Instructions:
Flip shirts inside out for protection. 
Wash in cold to warm water. 
Instructions will be included with each order.